I would be remiss as a lover of the regency if I did not remind my readers that today, December 16th is Jane Austen's Birthday. She would have been 238 years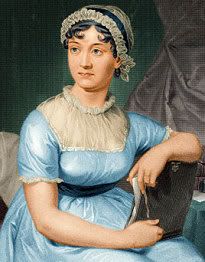 old if I've calculated correctly being born in 1775 and has been a beloved author to many of us for years.
Although Jane wasn't published until 1811 which is the beginning of the Regency era Jane wrote her novels during England's Georgian era.
Awesome Jane quotes: "It is a truth universally acknowledged, that a single man in possession of a good fortune, must be in want of a wife."
"An artist cannot do anything slovenly."
"What is right to be done cannot be done too soon."
If you would like to learn more about Jane please visit these sites and watch the videos:
Jane Austen's Life and Times FAQ
Some of you will love this and others not so much:
Jane never married or had children. Jane died on July 18, 1817. Here is one of the rumors about her death, but honestly I don't believe it: Was Jane poisoned?
Now I have to ask. What was your favorite Austen book or movie, quote or story you've heard about Jane?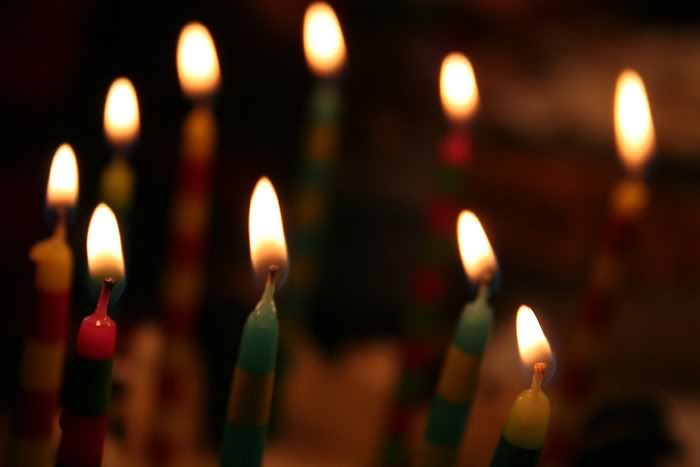 Happy Birthday, Jane!